A Guide To Studying Foundation In Science Course 
Have you just finished high school and are wondering which course is best suitable for you?If you've already decided to pursue a science-related degree, a Foundation in Science is one of the best university preparatory programmes. In this article, I will guide you on how to prepare for the Foundation in Science course. You can find out more to study science foundation programme in malaysia here.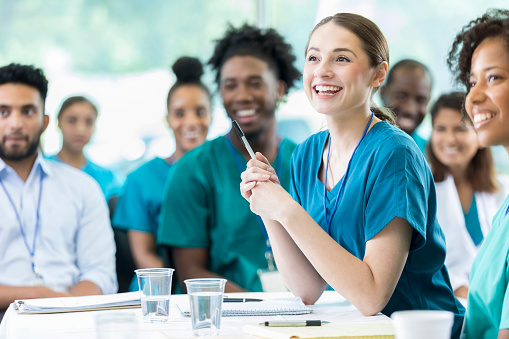 So, what is the Foundation in Science course? A Foundation in Science is a university preparatory programme that focuses on science subjects such as physics, chemistry, and biology, mathematics, and information technology. It prepares you for a smooth transition from SPM to a variety of science-related degrees, including medicine, engineering, bioscience, and computer science. Because the university has developed a Foundation in Science, completing this programme will provide you with strong fundamental knowledge and skills to pursue a science-related degree at the same university.
The requirements before enrolling in the Foundation in Science course is getting a minimum of 5Cs in Mathematics and 2 science subjects in SPM or any equivalent course. To study Foundation in Science, you must have studied these subjects for SPM or any equivalent course which are Mathematics, 2 Science subjects which are either Physics, Biology or Chemistry, English and Additional Mathematics.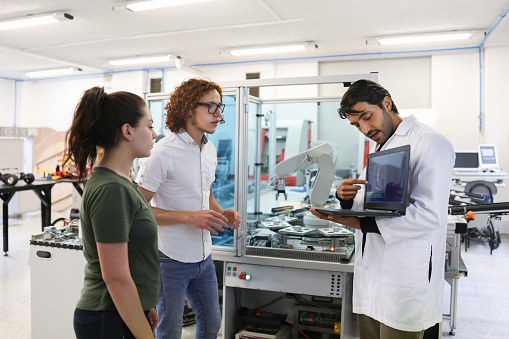 The Foundation in Science course is usually for a period of 1 year. Most Foundation in Science courses have a curriculum that is somewhere between broad and specialised, providing a good introduction to a subject while also providing enough depth. Science, mathematics, computing, and engineering are common topics covered in course modules. Typically, you will be required to take some core subjects and will have the option of selecting several elective subjects related to your degree.
You will be evaluated using a balanced combination of coursework and final exams. Continuous assessment in the form of quizzes, practical tests, presentations, and projects accounts for 30% – 50% of your grade, while final exams account for 50% – 70%. One important distinction between a Foundation in Science and other pre-university courses is that the Foundation in Science is managed by the university itself.
The subjects that you will be studying in the Foundation in Science programme are Mathematics which includes algebra, calculus, and mathematics for science, Chemistry which includes general chemistry and principles of chemistry, Physics which includes fundamentals of physics, Biology which includes general biology, English,  and Computing essentials.
The university may also provide more focused modules relevant to your intended degree.
Health Science
Majoring in medicine or pharmacy
You will learn about molecules, cells and energy, thermochemistry and organic chemistry, introduction to medical sciences, and psychology in medicine.
Engineering
The subjects you will learn here are engineering mathematics, electromagnetism and thermodynamics, introduction to engineering technology and engineering design and innovation.
Computing
The subjects you will learn here are introduction to computing mathematics, introduction to algorithm and problem solving and introduction to multimedia.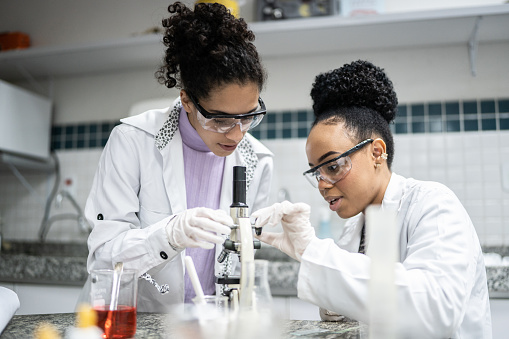 A Foundation in Science programme prepares you for the fundamentals of your chosen field by emphasizing specialized subjects and modules that will help you prepare for your science degree. Many universities offer both core and elective subjects, allowing you to explore a variety of topics during your first year.